Warning Signs of Teens in Crisis
Does your teen exhibit any of these warning signs?
Where are you with Your Teen today?
Having a teen who is making poor choices often creates parents who feel overwhelmed, confused and fearful. Unless you or someone you know has been through something like this before, you have no way of knowing what to do next.
Are you asking yourself any of these questions at the thought of enrolling your out-of-control teen in a residential treatment program:
What do I do next?
Is there an expert I can talk to?
How does enrollment in a therapeutic program work?
How will I get him to agree to go and stay in a program?
Will my son/daughter hate me?
Is therapeutic boarding school too drastic?
Do these teen residential programs really work?
How will I afford therapeutic boarding school?
Should I wait, is it a phase, will it get better?
Is this a phase that my teen will outgrow?
Will it get better without intervention?
What happens if I do not take action?
If you are considering a teen therapeutic program / residential treatment center and would like an objective advocate to guide you through the process. I have been where you are. Over the past twenty years, I have helped over 1000 families find the answers you are seeking. I want to help you save your teen and empower your family to a more peaceful, healthy, happy life.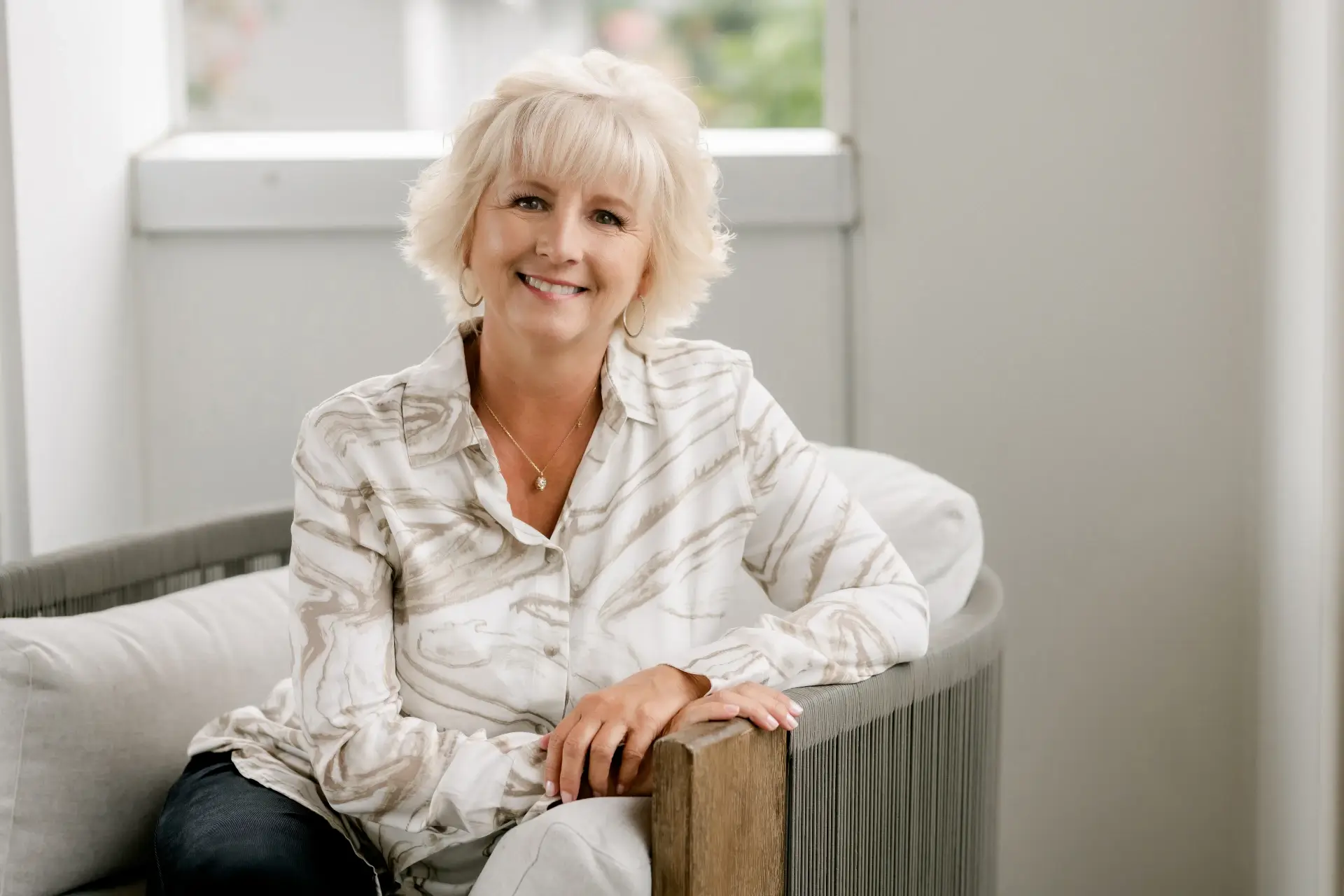 Schedule A complimentary Consultation
Submit this form to Contact Me
Fill out the form below with your information and we will contact you.  Or click on "Schedule An Appointment Now" Button to access my calendar.